Farmak JSC implemented a long-term information and educational project "Eco School".
As part of the project, students of 8th-11th grades attended an educational course on global theoretical environmental issues and learned how to apply the acquired knowledge in practice. The best projects aimed at addressing the environmental problems of a particular school received mini-grants from Farmak JSC for their implementation. The company involved 'Let's do it, Ukraine' to participate in the project.
The final meeting of the project participants and organizers was held on October 11. The jury consisting of representatives from the education department, the winning schools, Farmak JSC and NGO 'Let's do it, Ukraine' visited the winning schools and saw how the projects were implemented.
Eco-School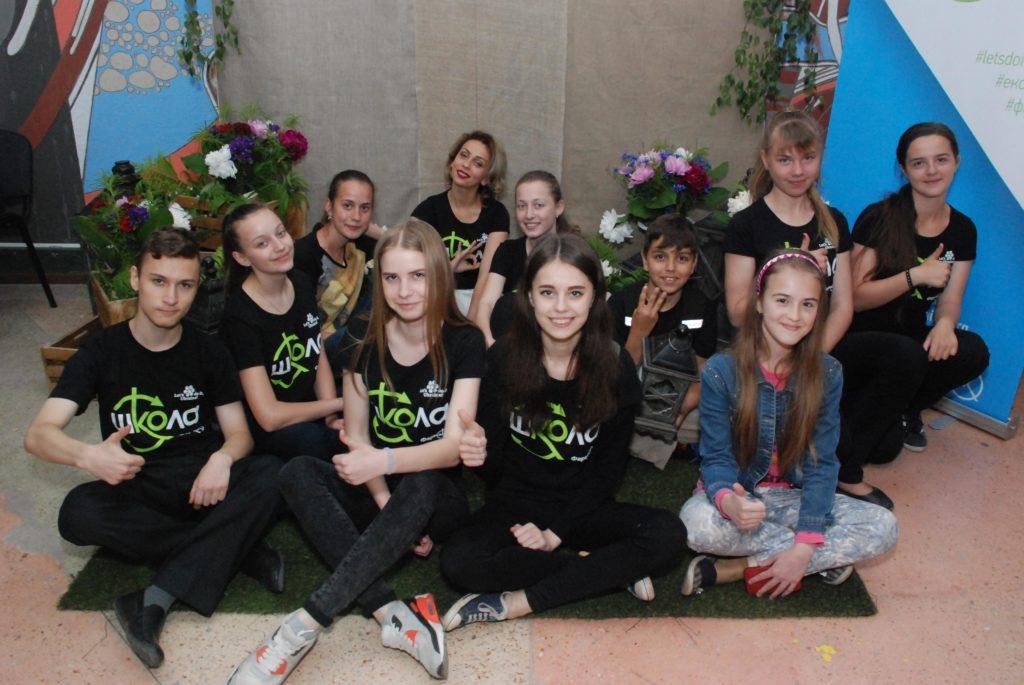 One of the important directions of Farmak`s social strategies has always been the concern for the environment. But now it is especially valuable for Ukraine to raise environmental education among young people. That is why "Farmak" as the leading Ukrainian pharmaceutical manufacturer and socially responsible company launched the first mini-grants project in Ukraine called "Eco-School". The pilot project took place in Shostka, where the API manufacturing department of JSC "Farmak" is located. In order to proceed with the implementation the company attracted the all-Ukrainian youth movement "Let's do it, Ukraine".