CV selection/candidate applications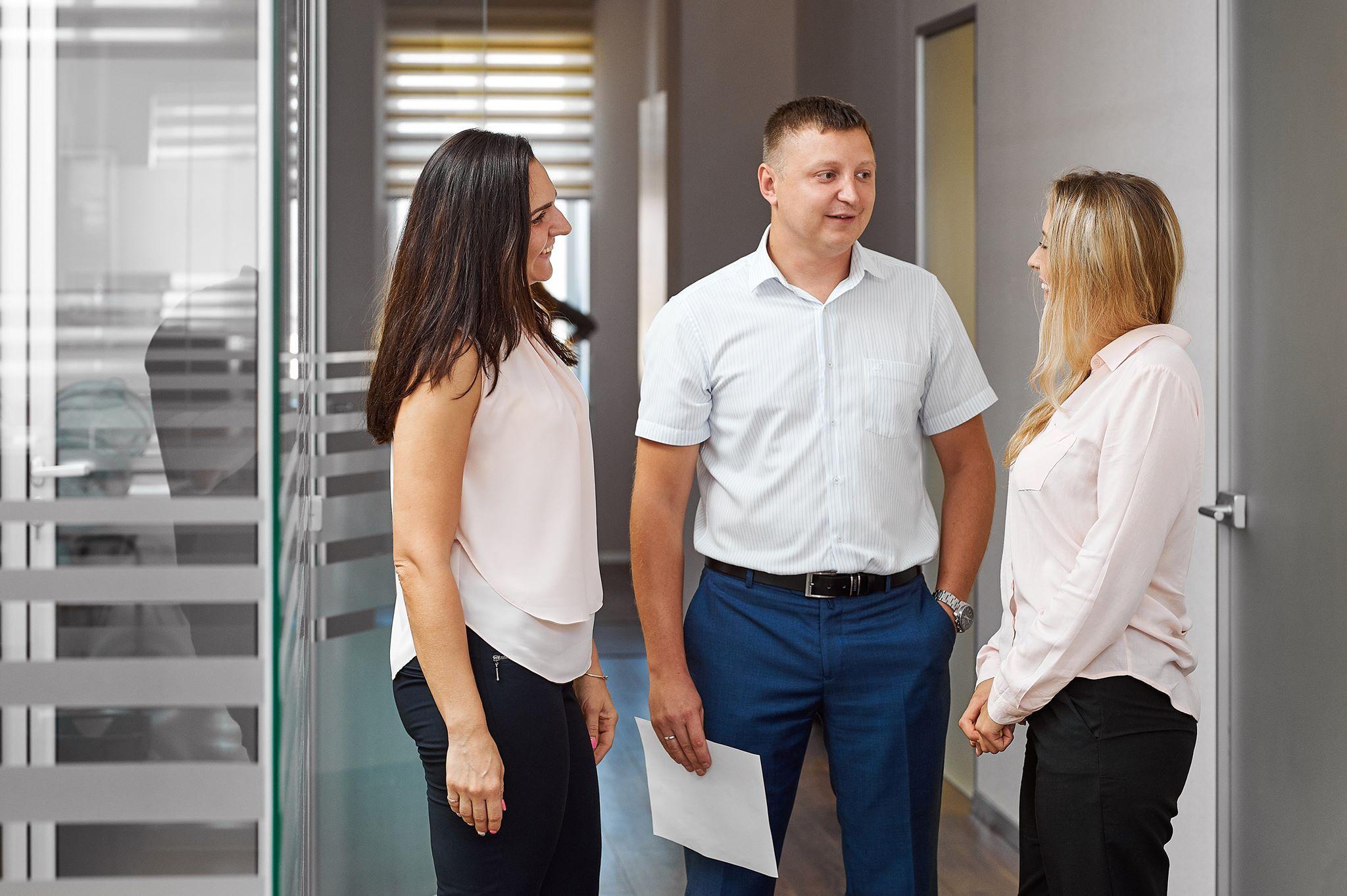 Our HR-team shall review and analyse your CV/ application in accordance with the requirements of the position.
We will contact you for some detail clarification and inform you about further actions.
You will be invited for an interview if your CV corresponds to the position`s requirements.
All received CV`s/applications are stored in our database and will be used for candidate search for future open positions.

Interview
The first interview will be with our HR-specialist. This meeting will allow us to get more detailed information about your knowledge, professional experience, competence and motivation. You, on the other hand, will have the possibility to find out about the requirements of the selected position in more detail, learn about the structure and corporate culture of our company.
If the interview is successful, the second interview will be with your future manager. Additionally you may be asked to take a test.

Results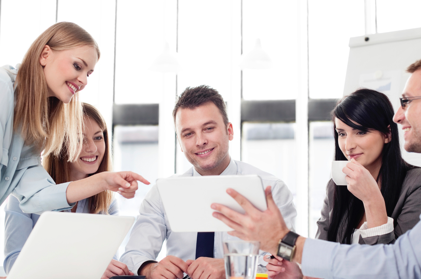 We try to give feedback within two weeks after the interview.
After successful completion of all stages of interviews, you will receive a formal job offer.
In case you`re not selected for this position, do not be upset. We will gladly consider you for future vacancies.
In addition to interviewing, you may be offered a test if necessary.

Welcome to the team of professionals!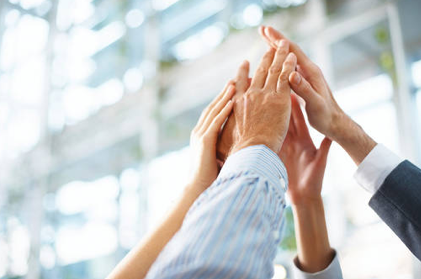 We are glad that you accepted our offer and that you`re ready to join the team of innovators!
The same moment you are employed, you become a participant in an adaptation program, which is designed to accelerate your integration into the company's work processes and corporate environment.
We will provide you with everything you need to successfully adapt to the new position from the first working day.