Our values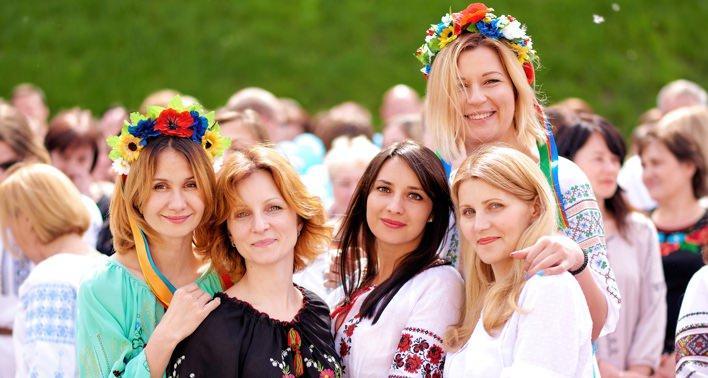 People
We build relationships with each employee based on mutual responsibility and trust. We unlock the potential of each employee, ensuring Farmak's leadership and sustainable development.
2415 employees
38 years average age of employees
80% management positions are filled with internal candidates
2,3 at times salary increasing during 5 years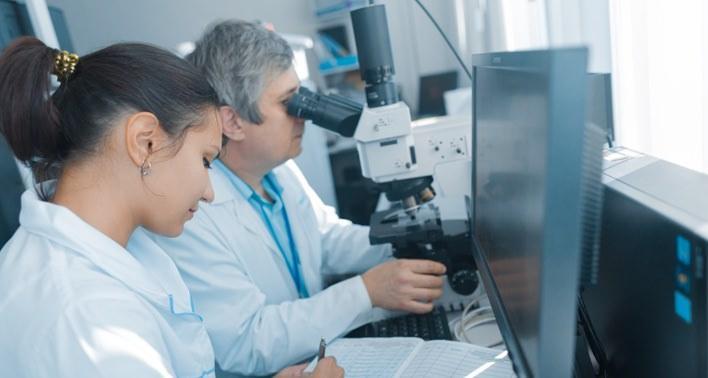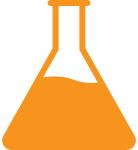 Innovations
We understand innovations as constant improvements. The purpose of our focus on innovation is to reach company's main strategic goals rather than to get short-term benefits.
95% of profits JSC Farmak invests in development
184 million USD invested into production modernization over the past 7 years
500 thousand EUR grants under Horizon 2020 Framework Programme for Research and Innovation
14,83 million USD invested into R&D since 2011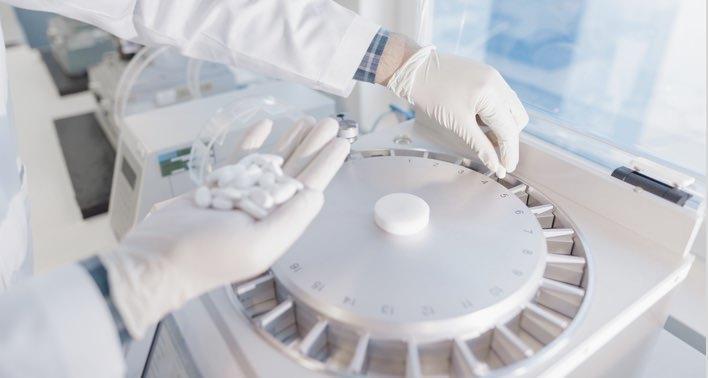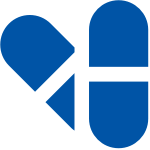 Quality
We use modern scientific achievements in order to develop and produce medicines. High quality standards foster customers' loyalty to our products.
45near successful inspections and audits over the last 3 years
19 production lines have a national GMP certificate
14 production lines have a European GMP certificate