Caring for the health of those affected by the occupation: Farmak supported the Mobile Doctors project for the third time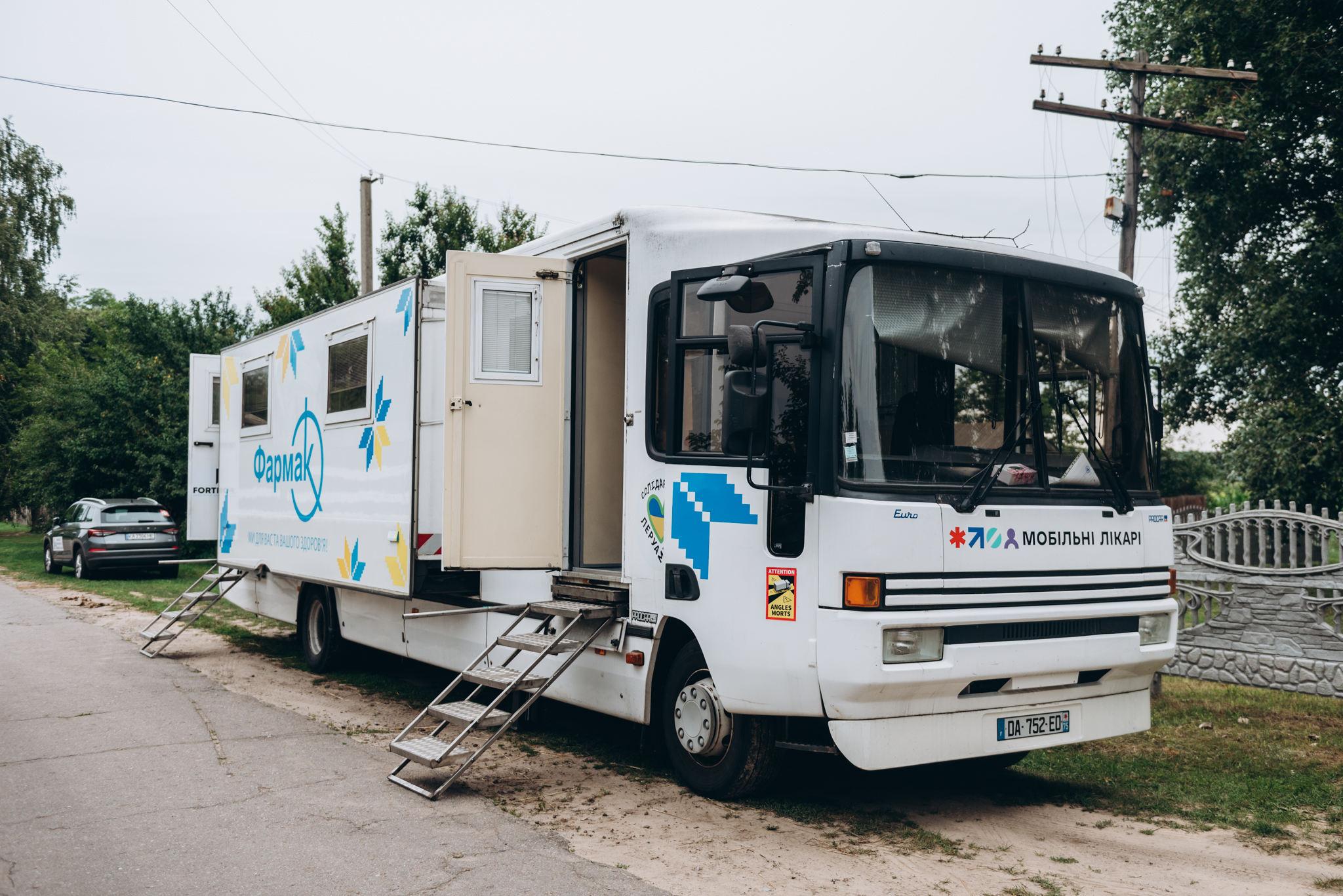 For the third time, with the support of Farmak, the Mobile Doctors project helped people from the de-occupied territories to undergo medical examinations and receive medicines. This time, last weekend, doctors visited the village of Pakul, Chernihiv region, located about 12 km from the border with Belarus, which also suffered from russian aggression.
The villages and towns that were under occupation experienced terrible events: torture, hunger, shelling, constant fear, lack of necessities, water, and hygiene products. Of course, all this affected the health of their residents. Many people who remained in their home villages after the occupation are elderly people who have no one to take care of them, therefore it is very difficult for them to recover without outside help.
Thanks to the Mobile Doctors project, the residents of Pakul village underwent an almost complete medical examination, which allowed them to start treatment.
Farmak allocated UAH 4.5 million for vitamin complexes for 20,000 children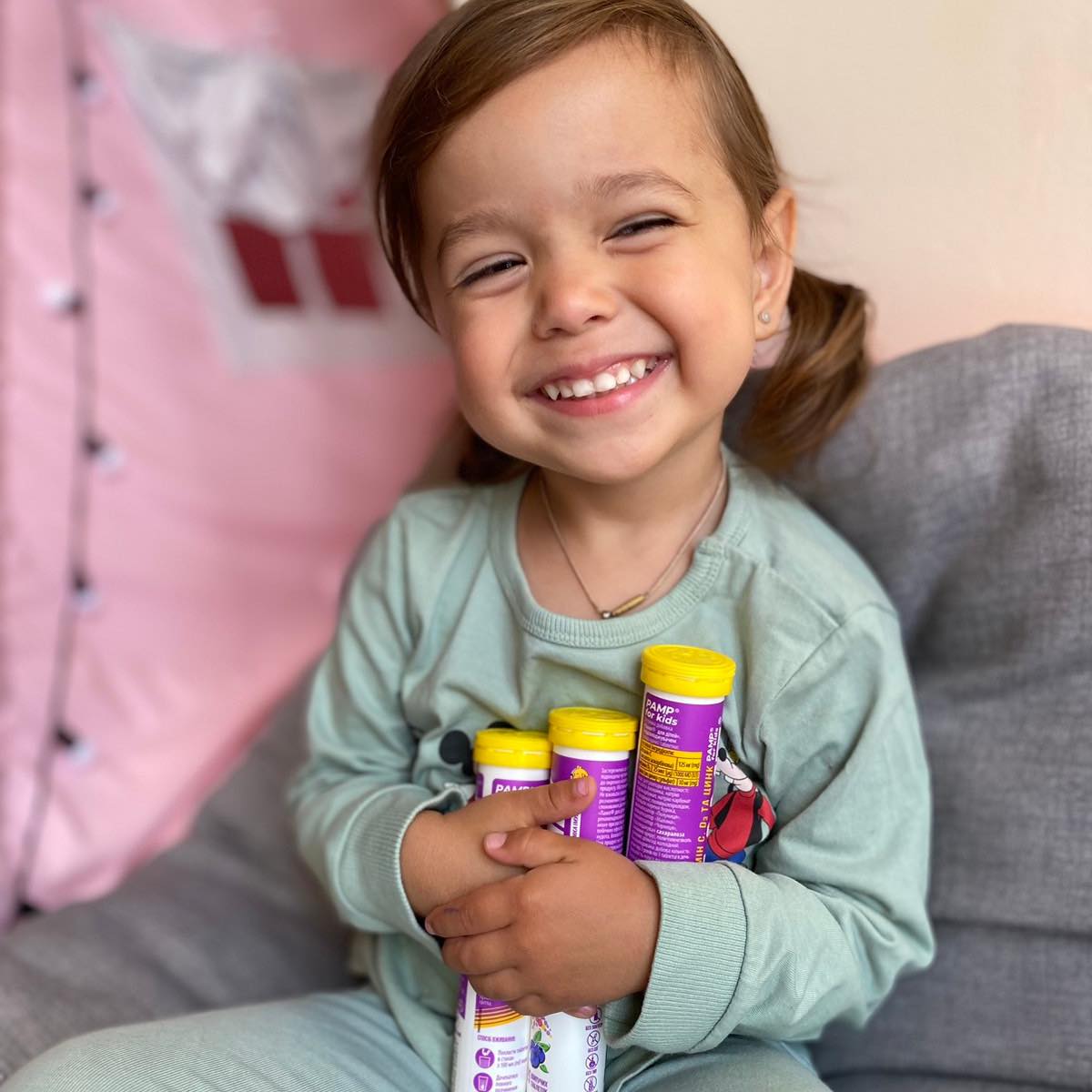 Photo. Source: СОС Дитячі Містечка України
The Farmak company donated vitamin complexes to more than 20,000 children who found themselves in difficult living conditions. Vitamins were given to orphans, children from internally displaced families, and others in need. The amount of assistance amounted to more than UAH 4.5 million.
The Farmak team joined the Kyiv Unbroken Half Marathon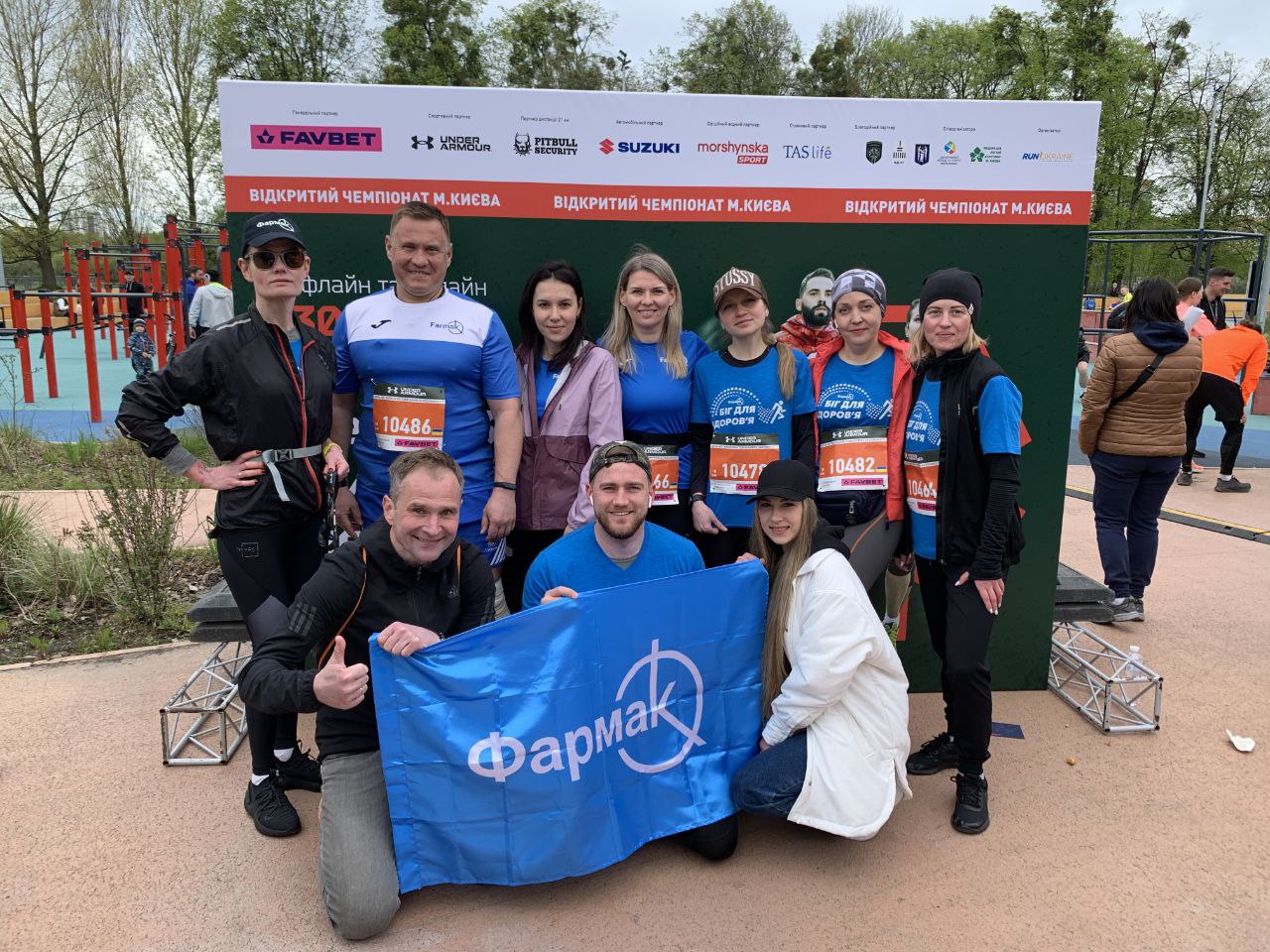 Yesterday in Kyiv half-marathon of invincibility took place. An important event for athletes and all concerned Ukrainians. The event brought together thousands of experienced athletes and novice runners in one place. All for the sake of a charitable goal, namely, to raise funds for the purchase of tourniquets for the Hospitallers medical battalion.
The Farmak team also took part. Even our colleague from Uzbekistan joined, he ran the marathon in his hometown to support the Ukrainians.
In total, our team ran 220 kilometers and donated 28,000 hryvnias to charity.