Zhebrivski Family Charitable Foundation purchased medical and diagnostic equipment for Shostka Children's Hospital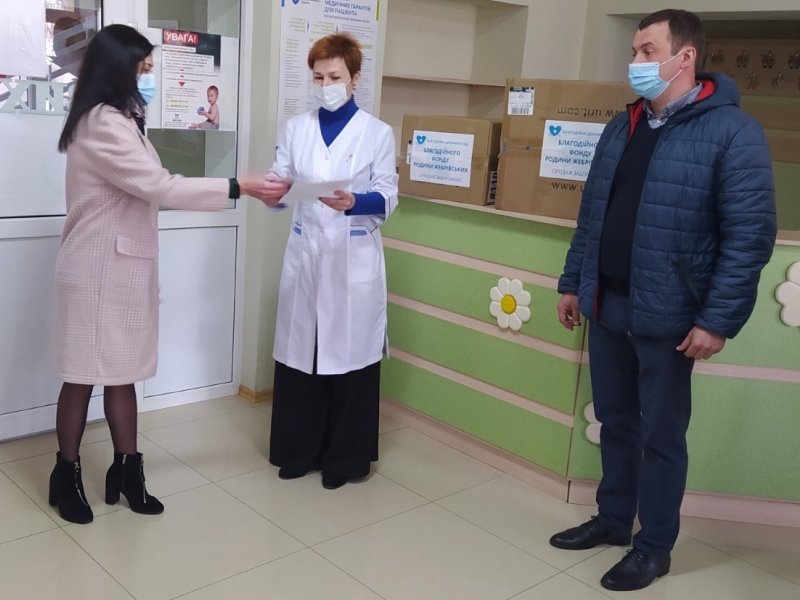 The Shostka Children's Hospital that has made available inpatient treatment of children diagnosed with COVID-19 since April 2021 has been provided with medical and diagnostic equipment purchased by the Zhebrivski Family Charitable Foundation. The operating COVID-19 treatment unit at the Shostka Hospital will make it possible to provide the qualitative and quick care to children.
"Each member of the staff consisting of one hundred and forty-two persons makes best efforts to provide 24-hour specialized and emergency medical care. But all efforts are ineffective without modern equipment," comments Olena Hrechanychenko, Director of the Shostka Children's Hospital.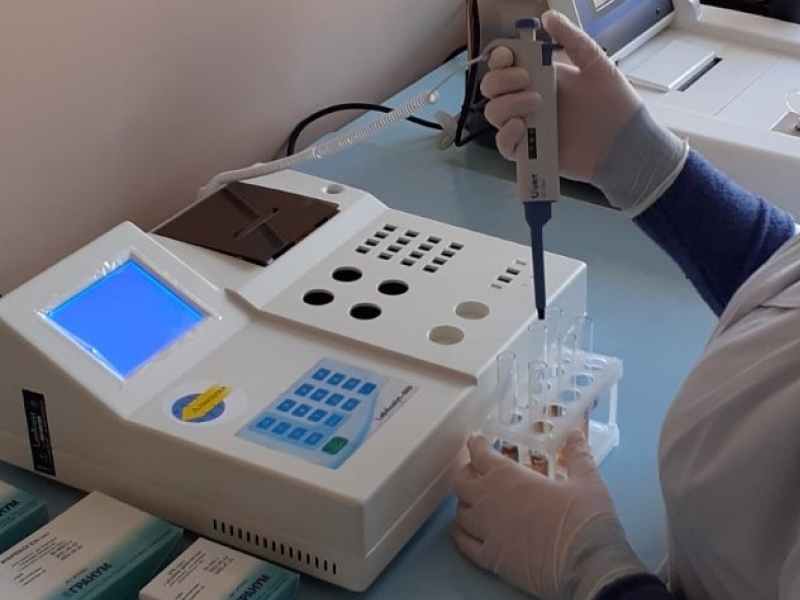 The Zhebrivski Family Charitable Foundation has purchased a system for monitoring the patient's physiological parameters, coagulometer and components for them as requested by the Hospital. The equipment has been already delivered and transferred to the Hospital.
Previously, furniture for pediatric patients and personal protective equipment have been purchased by the Foundation.
The Zhebrivski Family Charitable Foundation has been providing the necessary support to medical institutions to prevent COVID-19 spread. Last year, the Foundation allocated UAH 10 million to purchase lung ventilators, digital ultrasound diagnostic system, oxygen concentrators, other medical and diagnostic equipment and personal protective equipment for hospitals in different regions of Ukraine.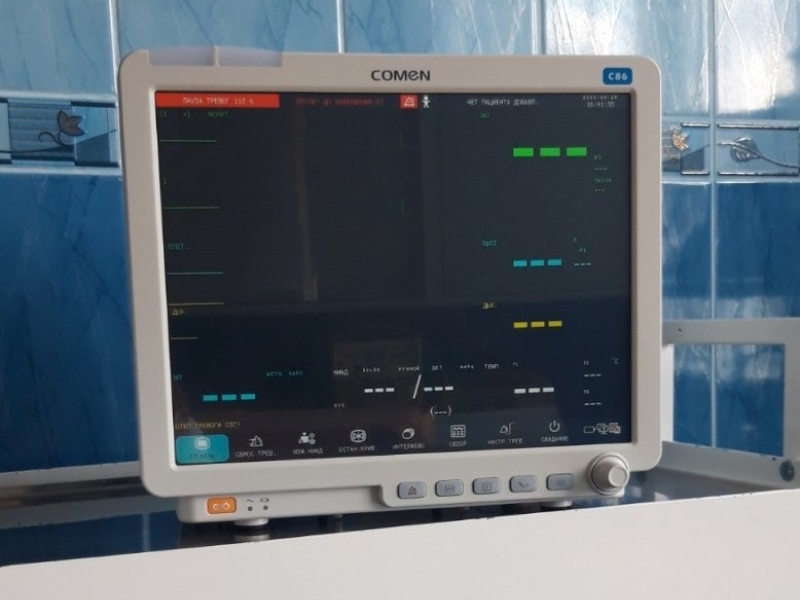 ***
About the Foundation
The Zhebrivski Family Charitable Foundation is the Ukrainian charity organization, successor of the Farmak Charitable Foundation.
The Foundation has been established in 2011 and has implemented a lot of charitable projects in health care, education, restoration of cultural monuments, support of the army, assistance to socially vulnerable people, etc. for a decade.