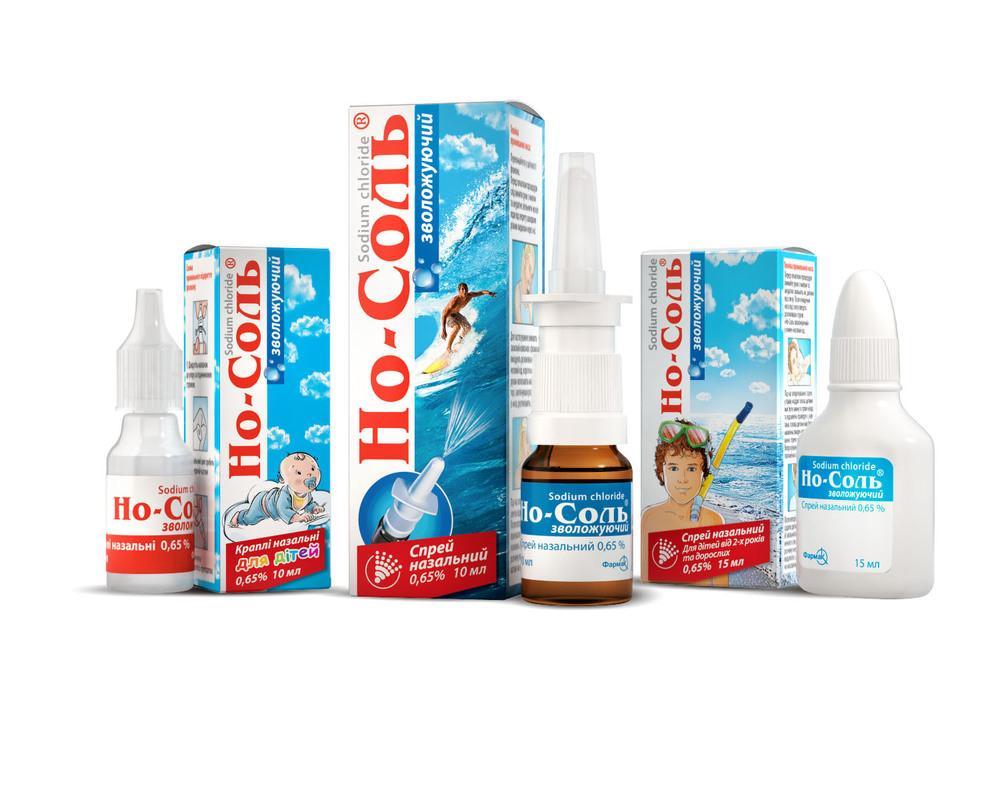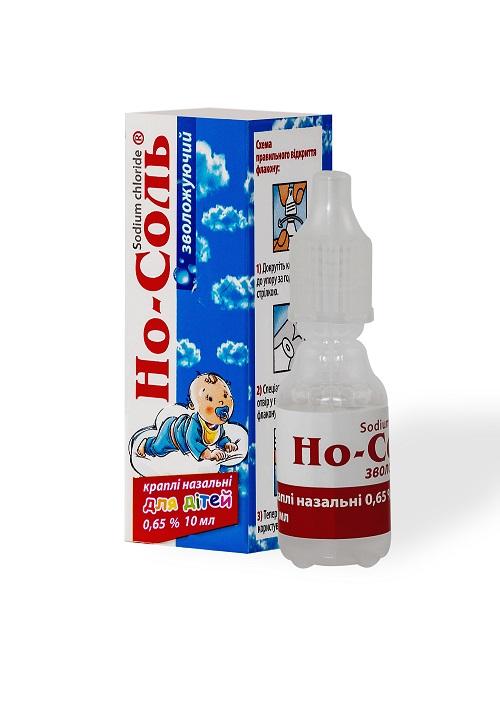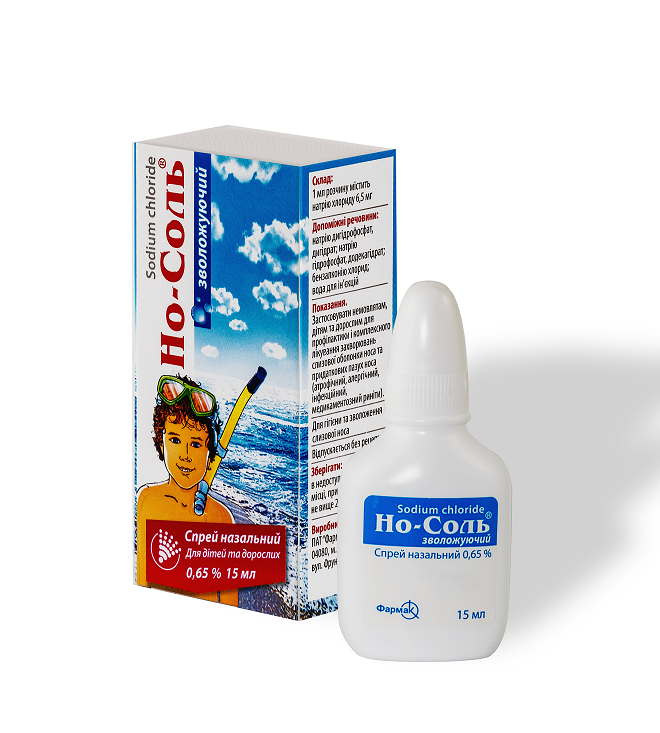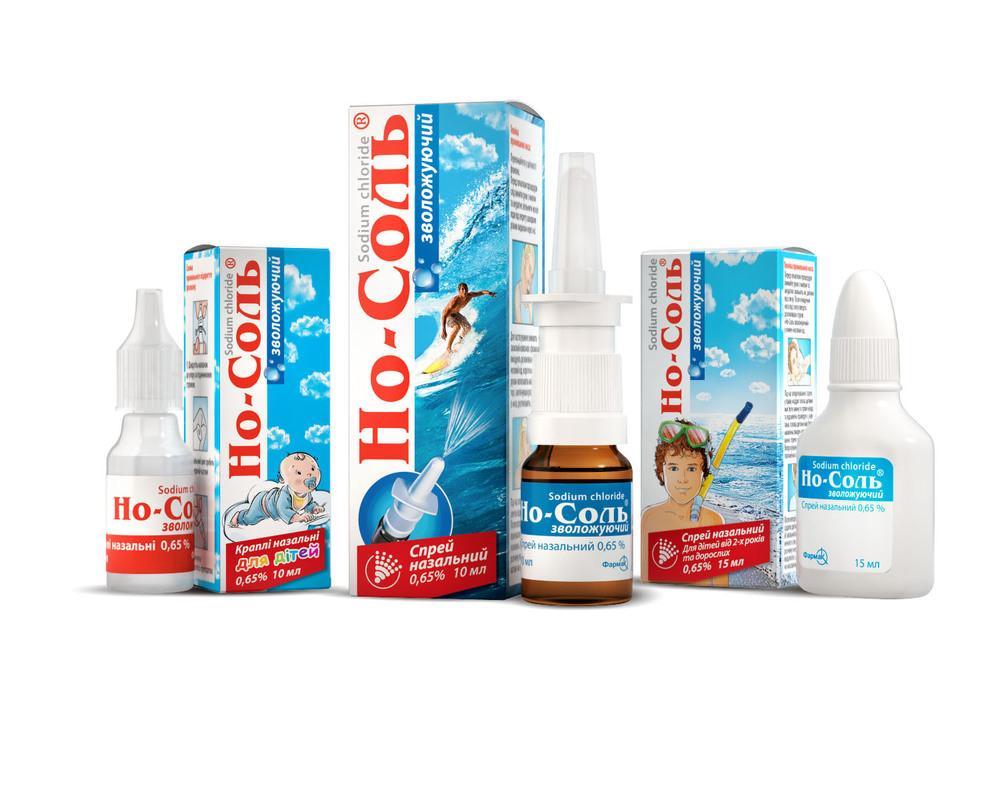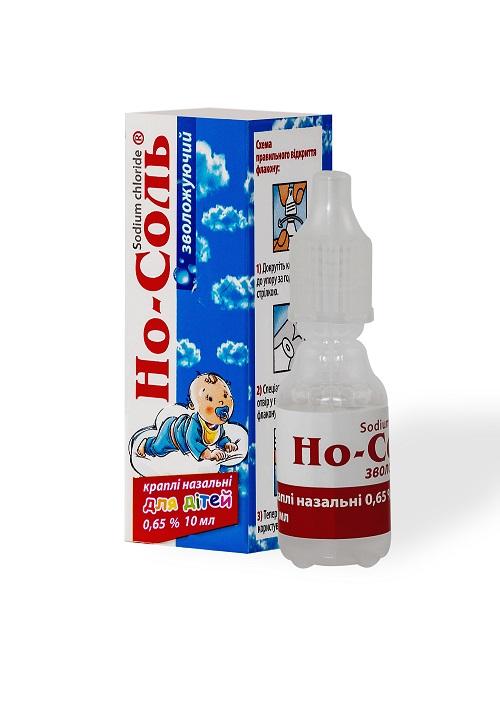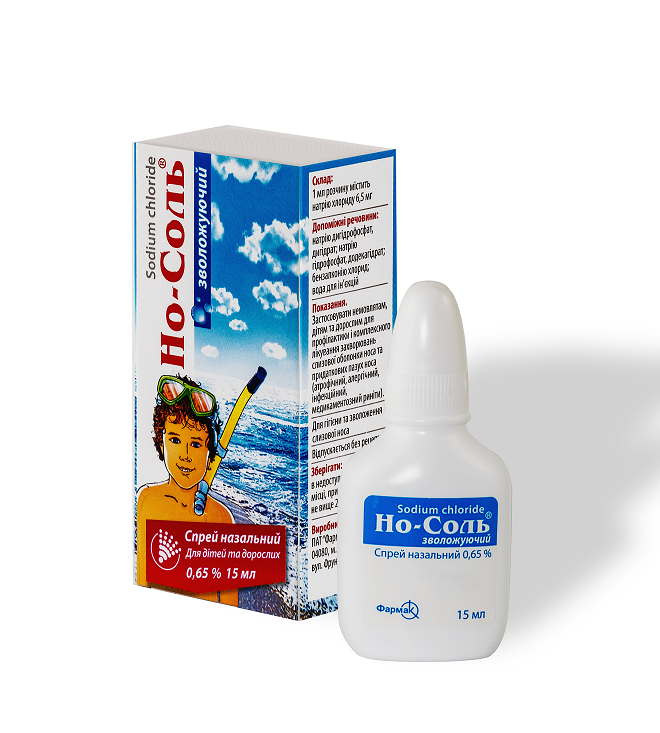 OTC Medications
No-Sol®
Apply to infants, children and adults.
INDICATIONS TO APPLICATION:
For hygienic care of the nasal cavity, prevention and complex treatment of diseases of the mucous membrane of the nose and paranasal sinuses, accompanied by dryness of the nasal mucosa or the formation of mucus (atrophic, allergic, infectious, medicinal rhinitis).
As an adjunct to the application of local vasoconstrictor.
To eliminate the dryness of the mucous membrane of the nose caused by the work of air conditioners, including cars, or radiators of central heating, during air travel.
After surgical interventions in the nasal cavity and nasal sinuses.

Nasal drops
Intranasal application
For adults and children from birth
Download the instructions for use