Farmak and the Agency on Development of the Pharmaceutical Industry under the Ministry of Health of the Republic of Uzbekistan signed the Memorandum of Understanding and Cooperation
The Memorandum is aimed at developing the mutual cooperation in the implementation of the state programs of the Republic of Uzbekistan for the further development of the national pharmaceutical industry.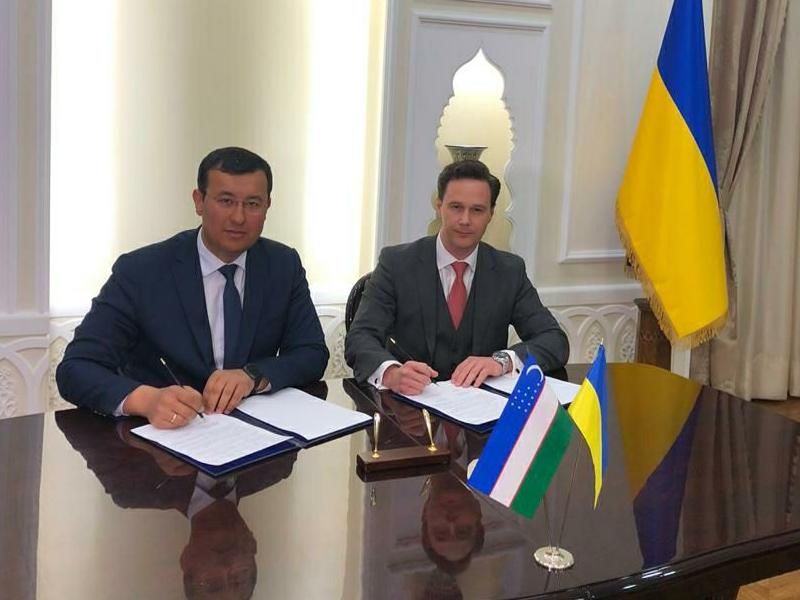 "We know the Uzbek market well and we are committed to develop cooperation. Farmak has been present in Uzbekistan since 2004. The residents of this country use about 100 names of the quality and effective medicinal products manufactured by our company. Farmak has its representative office in Uzbekistan which employs 90 people. The signing of the Memorandum is the first step in our strategic cooperation with the country of our largest export. We consider various potential strategic options for our continued presence in this market. It can be either the localization in the form of joint investment, or public-private partnership, or the transformation of the representative office into a trading or trading and manufacturing company," said Anton Zubov, Marketing & Sales Director CIS.