Farmak donated laptops to Co-working Shostka
For the City Day of Shostka, the Farmak company donated laptops for the co-working space located in the city library. This will allow citizens to stay in touch and work during potential blackouts.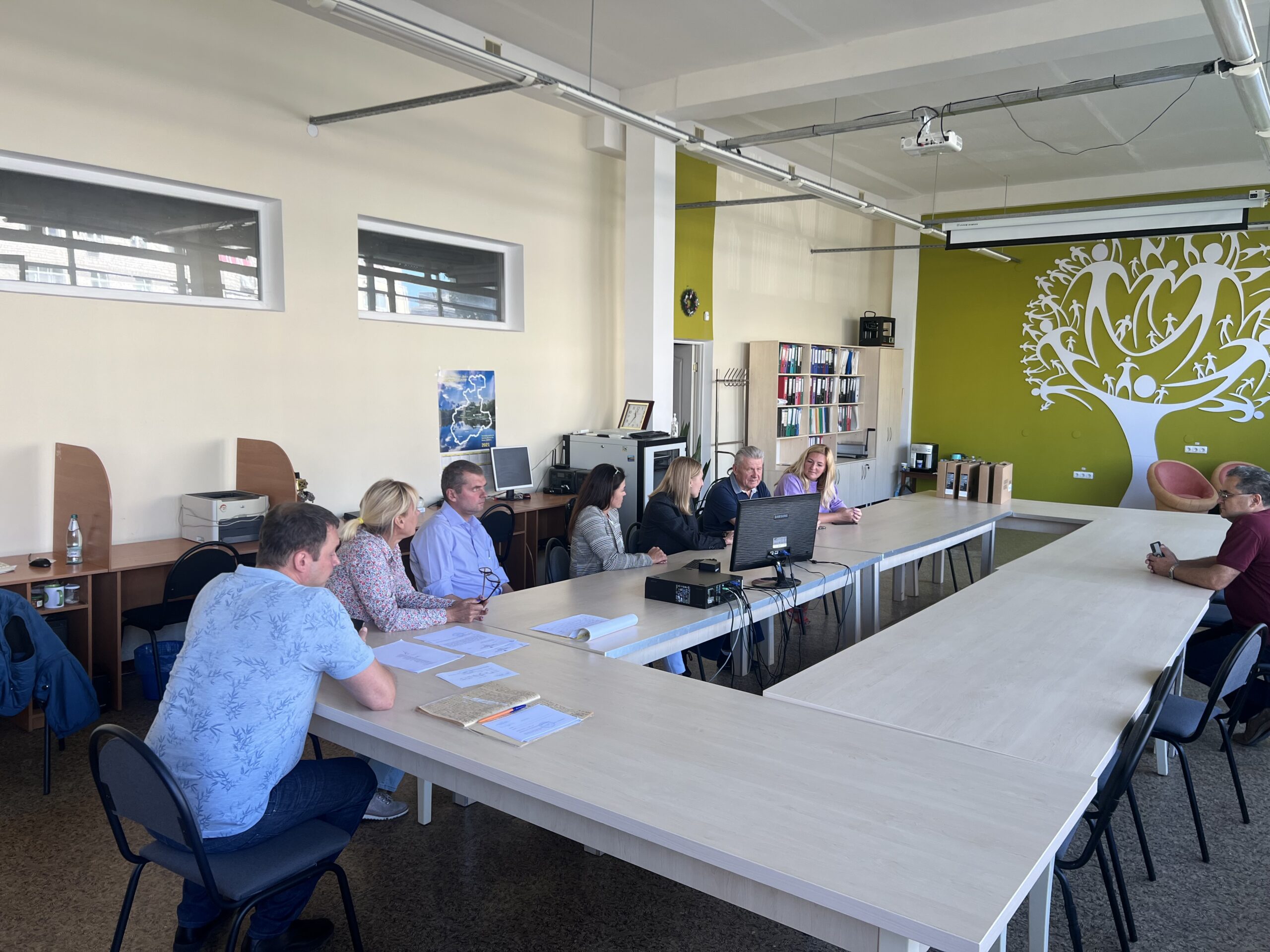 The creation of an open workspace in the library was initiated by the city administration before the full-scale invasion and is available free of charge for residents. "When there is no electricity, there is a backup power station and a battery pack, and additional laptops will expand opportunities at our coworking space. We are grateful to Farmak for such serious and responsible support of our city," notes Mykola Noga, Chairman of the Shostka City United Territorial Commune.
Computers with the necessary software will allow children, youth, displaced people, and specialists working remotely to continue working and studying, as well as maintain communication even during power outages.
"Farmak was pleased to join the initiative of local authorities, designed to provide even more opportunities for city residents for uninterrupted education, work and, if necessary, communication with loved ones," notes Yevgeniay Piddubna, Director for Corporate Communications at Farmak. However, she adds that after the Victory the company will definitely return to the tradition of organizing sports races in Shostka on City Day.
Before the pandemic and full-scale war, the company held five charity events in Shostka, "Farmak: running for health," in which in total about 2,500 thousand people took part.
Since the beginning of 2023, Farmak JSC has provided all students in the community with reflective bracelets and organized training to improve road safety for children at night. The establishment of coworking spaces is also aimed at strengthening the community's capabilities in wartime conditions.