What is the picture of the modern Ukrainian pharmaceutical industry? Amazing virtual tour in Farmak
It is common that consumers know practically nothing about the production of goods they purchase. This is especially true about medicines that each Ukrainian has in their first aid kits. So, Farmak, a leader of the Ukrainian pharmaceutical market*, has decided to change things and to introduce to the consumers all steps that quality medicines undergo.
Today, Farmak is presenting a virtual tour around the production facility. Each viewer can see the entire manufacturing cycle – from receipt of raw materials till delivery of finished products into the warehouse.
You will put on special coveralls together with the character. You will also get secret augmented reality glasses to get inside the sterile manufacturing facilities with highest protection, which unauthorized persons are strongly prohibited to enter. You will be able to scrutinize everything around, learn how experts operate the isolator systems to handle the active ingredients and how a medicine is formulated in the tank.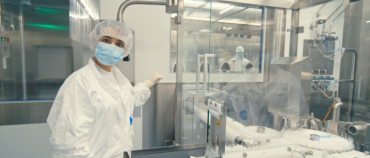 Farmak's production lines are automated to the maximum extent. So, operators run the recipes of medicines on the touch panels. At this time, the Workshop Supervisors supervise the operations in their PCs without physical presence in a certain unit.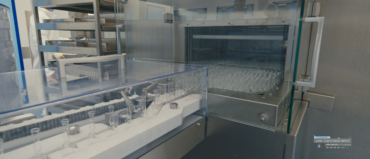 Farmak has accomplished such an innovative state of production facilities by continuous investments in the development, which make up to 90% of the Company's total profit. The Company's product portfolio includes over 400 multiple-component formulations of modern medicines. Key areas include endocrinology, gastroenterology, cardiology, neurology, cold, and others. Many of Ukrainian medicines produced in Farmak plant are exported to EU member countries, Central and South Americas, CIS, Middle East and Asia.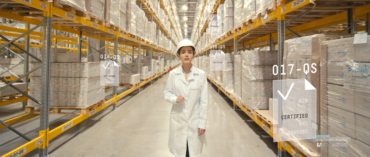 We will not disclose all and every fascinations of the tour, instead of this you might want to follow the link to set off on a journey around the innovative world of the Ukrainian pharmaceutical industry.
*In terms of sales of medicinal products by value, according to Proxima Research.