Eco-School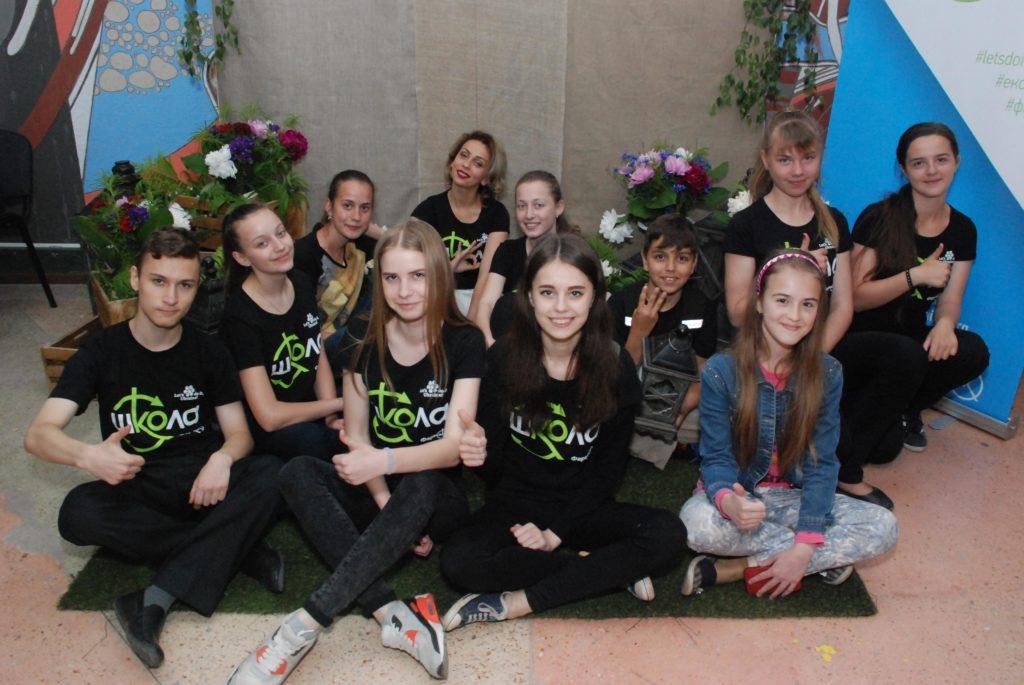 One of the important directions of Farmak`s social strategies has always been the concern for the environment. But now it is especially valuable for Ukraine to raise environmental education among young people. That is why "Farmak" as the leading Ukrainian pharmaceutical manufacturer and socially responsible company launched the first mini-grants project in Ukraine called "Eco-School". The pilot project took place in Shostka, where the API manufacturing department of JSC "Farmak" is located. In order to proceed with the implementation the company attracted the all-Ukrainian youth movement "Let's do it, Ukraine".
The project started in March 2018. 9 local schools participated. Within the framework of the project, ECO activists from 9 schools attended a unique training specially developed within the framework of the "Eco-School" project, where they learned how to use natural resources economically, understood how a person affects the ecosystem and what each of the more than seven billion inhabitants of our planet earth need to do to in order to save the planet. Also, the students were educated on creation of modern businesses without doing harm to the environment. They were taught how to identify a problem in their school and solve it. They were also educated on project management and its importance. As a result, each team developed an environmental project for their school and presented it.
The 3 best grants of the current pilot project have already been established and the process of their implementation has been launched. The work results and reports will be published in September.
A successful start of the "Eco-School" project allows to broadcast it to different parts of Ukraine, attracting followers of the environmentally-enlightening movement, socially responsible business and, most importantly, caring and progressive young people of our country.