Despite the war, Farmak completed construction and launched a new production site
Ukrainian business continues to securely hold the economic front and invest in the development of the state even during the war. Pharmaceutical company Farmak recently opened a new nebula drug production site, construction of which began before Russia's full-scale invasion of Ukraine.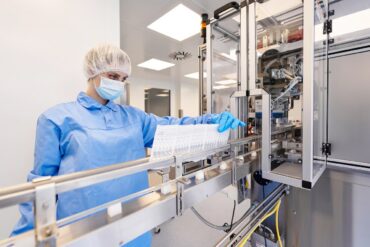 Medicines in nebulas are intended for inhalation administration and are sprayed using nebulizers. This technology allows you to effectively treat allergic and inflammatory diseases of the respiratory tract.
Also, aseptic eye drops and other sterile medicines in polyethylene bottles will be produced at the new site.
The estimated capacity of the new site is up to 40 million nebulas per year.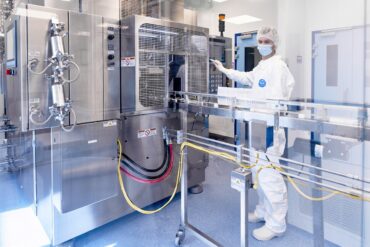 The investment in the project amounted to 9 million euros – modern equipment from the EU and the USA was installed at the production site. The site is equipped with advanced digital solutions that allow the operator not to interfere in the drug preparation process, but only control it on a digital panel.
New technologies exclude the possibility of any contact of the substance with the external environment and minimize the impact of the human factor in the drug production process. This ensures maximum sterility in the preparation of medicines.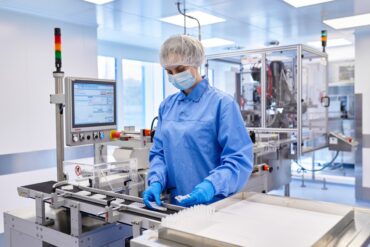 The first product launched at the new site was Nebulomax for the treatment of bronchial asthma. In the development of this complex medicine, the company used modern methods, in particular, modeling the distribution of aerosol particles in artificial lungs.
"We have no right to stop. The war leaves us no choice. We must work even better, more clearly and more quickly. After all, it is in such periods of crisis that Ukrainians especially need high-quality modern medicines," said Volodymyr Kostyuk, Executive Director of Farmak.