Farmak's social project is the best in 2020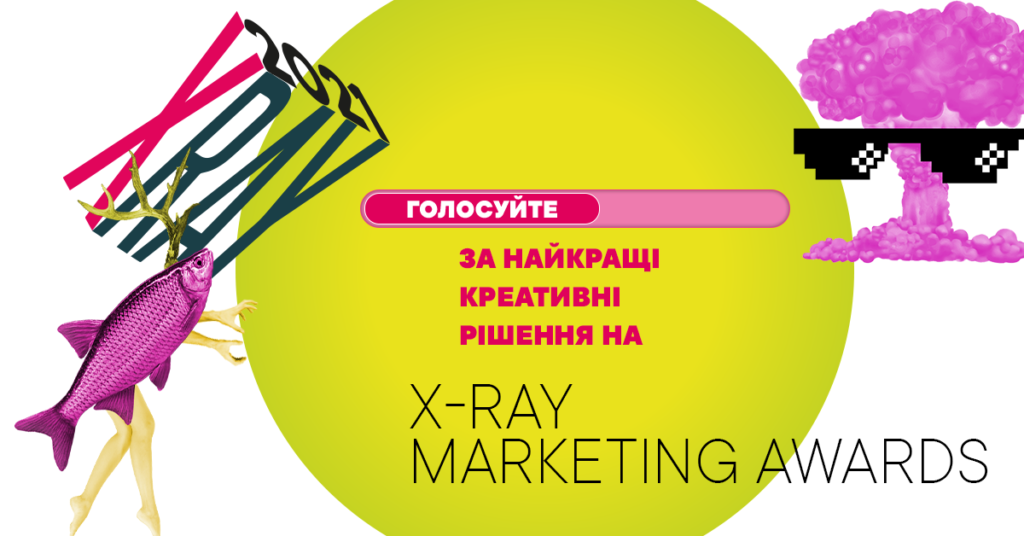 Farmak's Eco-School has been rewarded with the RAY Marketing Awards in the category "Social Project of the Year"
The X-RAY Marketing Awards is an award granted to the best in the creative industry, those who have managed to withstand all the challenges of 2020 following assessment of the short-listed nominees by 360-degree method.
All of the X-RAY Marketing Awards short-listed projects have undergone a three-party assessment: by an expert jury, via online voting and by the organising committee members.
The purpose of the Eco-School project is to unite and create a community of young environmental activists, promote environmentally friendly lifestyle among young people and raise awareness of resource and energy saving.
The pilot Eco-School project was successfully implemented in 2018 in Shostka where the API Production Division of JSC Farmak is located. In 2019, Farmak expanded the Eco-School project and involved 10 schools in Kyiv. A unique manual that embraces the most crucial and important issues the world faces today has been developed for students. The manual "Eco-School" has been approved by the Ministry of Education and Science of Ukraine.
Since September 1, 2019, Eco-School has become a national project and covered the whole of Ukraine launching an online platform https://ecoschool.com.ua.
The Eco-School has more than 1,200 registered students from all over Ukraine. More than 25 cities, towns and villages participated in the final mini-grant competition in 2020.
Implemented Eco-School projects:
"Charging Drive". A bicycle generator that generates energy and charges mobile devices.
Installation of fountains from which you can drink purified water.
Installation of touch water faucets.
"The second life of organic waste". The system of fermentation of organic waste in the form of a mini-factory is installed on the adjacent territory of the educational institution.
"Biohumus" is a thermocomposter for processing organic waste and obtaining biohumus, which is a fertilizer for plants.
"Drop by drop the river flows". Water saving due to installation of the economizer-aerator on the mixer. The device allows reducing water consumption by 50%.
"Bright school". Incandescent lamps have been replaced by energy-saving LED lamps. Due to this, electricity consumption in the school can be reduced by 7 times.
"Optimization and efficient use of heat in the room".
"Creation of educational and research eco-clubs of the school".
"School without plastic".
"Creating an eco-corner"
"Recycling for energy saving on a school basis"
"Smart taps"