Olga Oleksiichuk has been awarded the Honoured Worker of Pharmacy of Ukraine title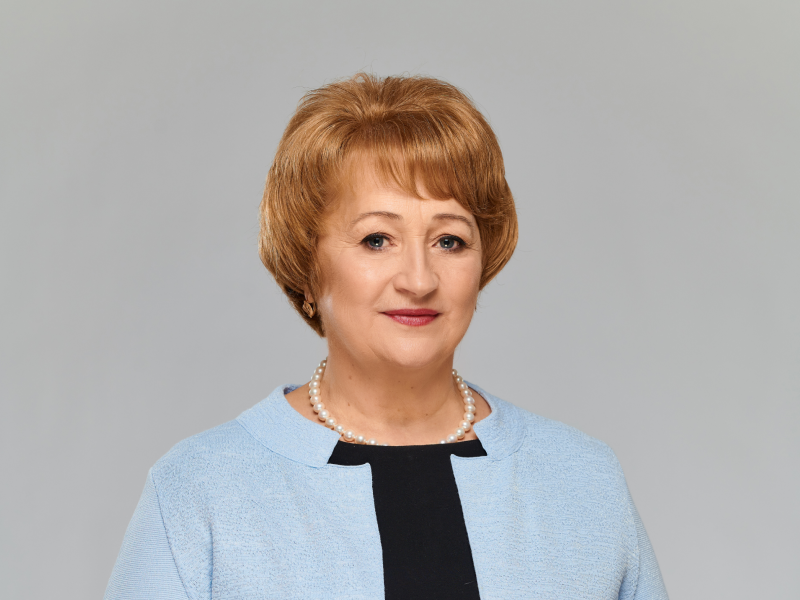 In accordance with Decree of the President of Ukraine No. 92/2021 "On Awarding with State Awards of Ukraine on the occasion of International Women's Day" Olga Oleksiichuk, JSC Farmak's Quality Director, has been awarded the Honoured Worker of Pharmacy of Ukraine title.
The award has been granted for significant personal contribution to social and economic, scientific and technical, cultural and educational development of Ukraine exemplary performance of service duty and many years of conscientious work.
Olga Oleksiichuk heads Farmak's Quality Control Department as Quality Director – Qualified Person. Prior to this, she worked as a laboratory chemist at one of the Company's workshops. Under the leadership of Olga Oleksiichuk, Farmak has implemented national and European GMP (Good Manufacturing Practice) regulations, international standards ISO 9000 and ISO 13485.
Since 2001 Mrs. Oleksiichuk has been a certified quality auditor of the European Organization for Quality (EOQ) and Ukrainian Association for Quality (UAQ), certified quality system manager of EOQ and German Association for Quality (Deutsche Gesellschaft für Qualität (DGQ)).
She was awarded honorary certificates of the Cabinet of Ministers of Ukraine, Ministry of Health of Ukraine, Verkhovna Rada of Ukraine, Badge of Honour award from the Kyiv Mayor.
Farmak team sincerely congratulates Olga Mykolaivna on this important high award.