Marathon of Kindness was held at Farmak
The employees of the Company raised UAH 10,000 for children with Down syndrome, sent 250 kg of food and useful things for the inmates of the Surius Shelter, donated almost 5 liters of blood, visited a sorting station and delivered 8 tons of leaves to the compost pit.
The Company's Marathon of Kindness lasted three weeks and consisted of several activities which were chosen by the employees as they preferred. Despite the pandemic, the level of employee involvement is growing.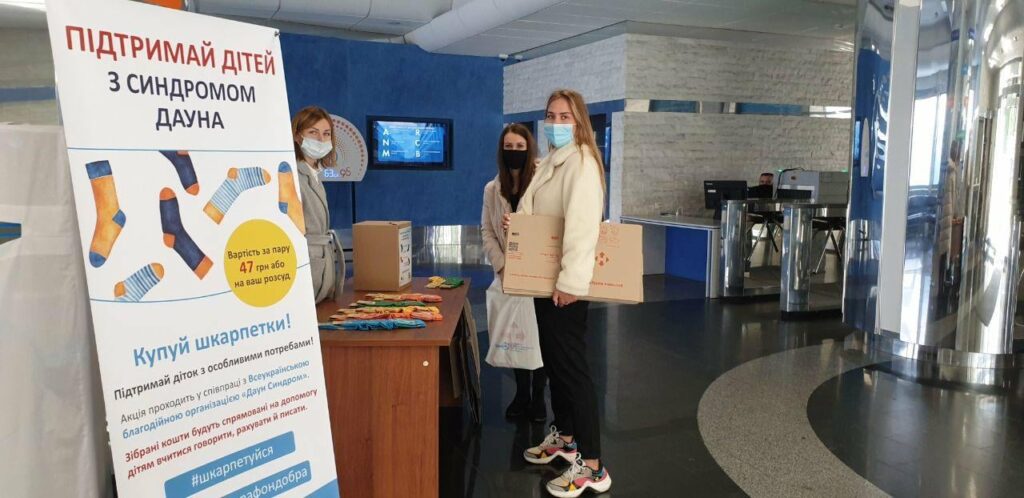 100 pairs of socks costing almost UAH 10,000 were purchased by colleagues in one day alone. The proceeds were donated to the All-Ukrainian Charity Organization "Down Syndrome" to organize developmental classes for sunny children.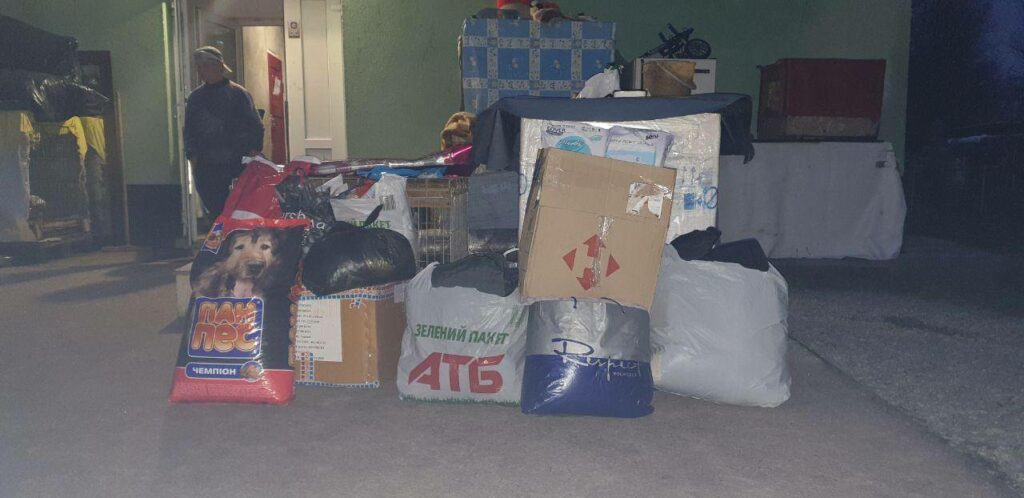 Farmak employees did not ignore the children of the Sirius Shelter. Homeless animals are grateful to colleagues for delicious food, warm clothes and medicines. Charitable support amounting to 250 kg was provided to the shelter.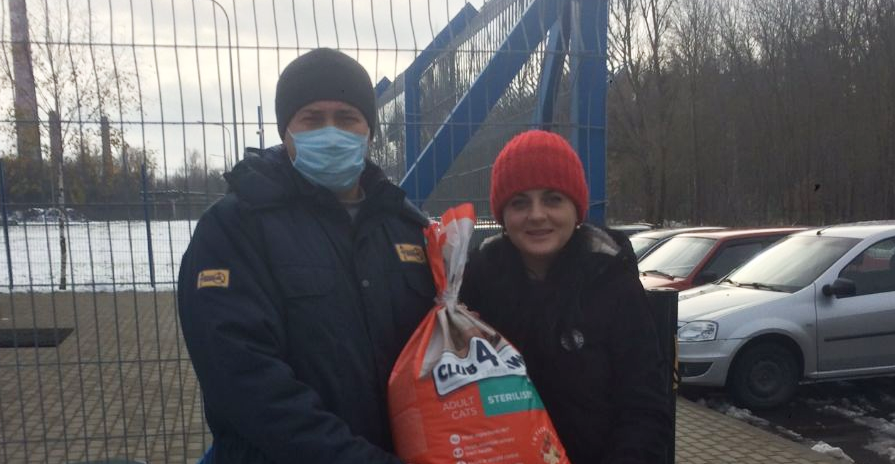 Farmak employees are real heroes. 13 employees from Shostka and Kyiv visited blood donation sites and donated almost 5 liters of blood. By the way, one dose of blood can help several patients at once!
The Company's employees are not only engaged in manufacturing of high-quality and effective medicines, but also help nature. They visited the sorting station "Ukraine Without Waste" and joined the event "Clean City". At the sorting station, participants learned how and what waste should be sorted, what can be transferred for recycling and what can be incinerated. The guide also told about what is recycled materials used for in the future.
During the event "Clean City", Farmak employees in Kyiv cleaned 0.5 hectares of the park near the Shevchenko Cinema. They raked off the yellowed leaves and put them in trailers. 2 trailers weighing 4 tons were filled in just a few hours. The leaves were then unloaded into the compost pit, where it will rot and become the soil for flowers in greenhouses. In Shostka, the employees cleaned areas near their homes, they raked off fallen leaves, collected garbage and sorted it. 5 plots and a sports ground were cleaned.
Keep it up! Good job!