The legal department of Farmak became the best among companies in the field of chemical industry and pharmaceuticals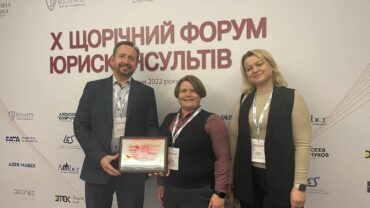 The study "Leading Legal Departments of Ukraine" was presented at the X Annual Forum of Legal Advisers. It studied the legal activities of leading Ukrainian and international companies operating in the market of Ukraine in order to identify the best teams and leaders in different industries and specializations.
According to the results of the study, Farmak became the winner in the nomination for "The best legal department of a company in the field of chemical industry and pharmaceuticals." BASF, Bayer Ukraine, and Henkel in Ukraine were among the nominees for it.
Currently, the legal departments of Ukrainian businesses are doing everything possible for the stable operation of their enterprises, on which the economy of our country depends.
"It is very difficult for the entire domestic business now: it is suffering losses, there is a war in the country … But business has begun to adapt. Key message: survival and development. It is necessary to grit your teeth and work on efficiency and professionalism. And then we will definitely win both in the war and in business – we will improve our processes," said Dmytro Taranchuk, director of legal support at Farmak, at the Forum.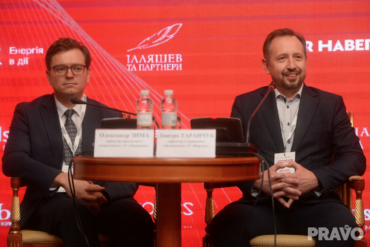 The results of the study can be found on the official website of the publishing house "Yurydychna Praktyka" ("Legal Practice").