3 cars for the defenders of Shostka from Zhebrivski Family Charitable Foundation
For more than 5 months, Ukraine has been giving a fitting rebuff to the enemy. And the biggest merit in that belongs to our defenders. Those who are away from their families, who have left everyday affairs, who risk their lives daily.
Are they tired of the war? Yes, although they don't say it. But they continue to do everything for our protection. And today we have no right to get tired, we continue to move towards Victory and help our Army.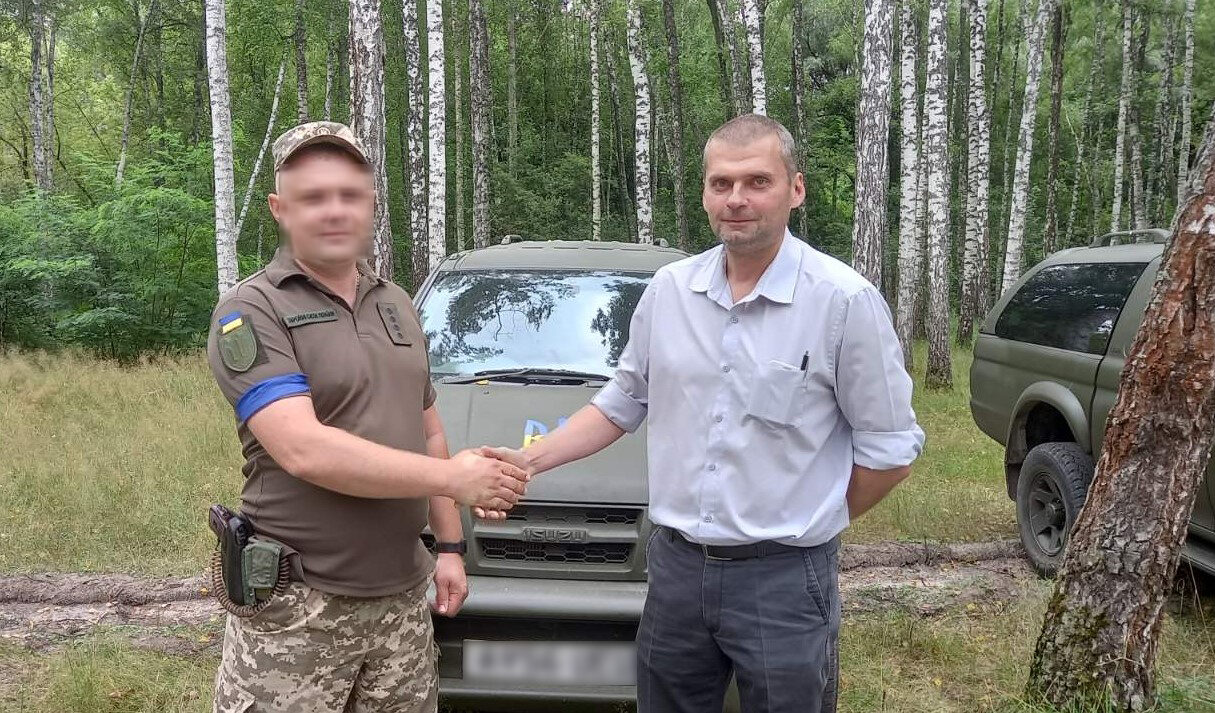 At the end of this week, the Zhebrivski Family Charitable Foundation donated 3 vehicles (Mitsubishi L200 WARRIOR LWB, Isuzu RODEO DENVER TD INTERSCHOOL and Volkswagen VW 7HK) for the military unit of the Armed Forces of Ukraine and the Shostka Territorial Defense, Sumy region. They are responsible for the defense of the city of Shostka and the region. The total amount of the aid amounted to UAH 684,000.
"Today I handed over the cars to our defenders, who are very grateful for the help. And we sincerely thank them. After all, we understand how important their work is, what a strong blow they are holding back, and thanks to whom we can continue to work. Together towards Victory!" – says Vasily Kushniruk, head of the API production department in the city of Shostka.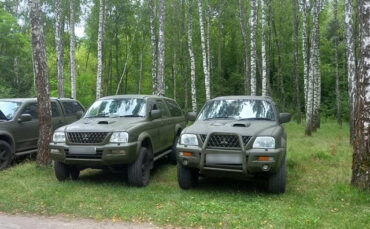 These three cars is not our first help, and certainly not the last. Recently, the Zhebrivski Family Charitable Foundation donated 4 gasoline generators, 30 ballistic helmets and 30 body armor for the military, medicines to the Sumy region, allocated funds for the purchase of building materials and tools for the military unit of Shostka.
Everything will be Ukraine!