Farmak: Running for Health with the support of the city authorities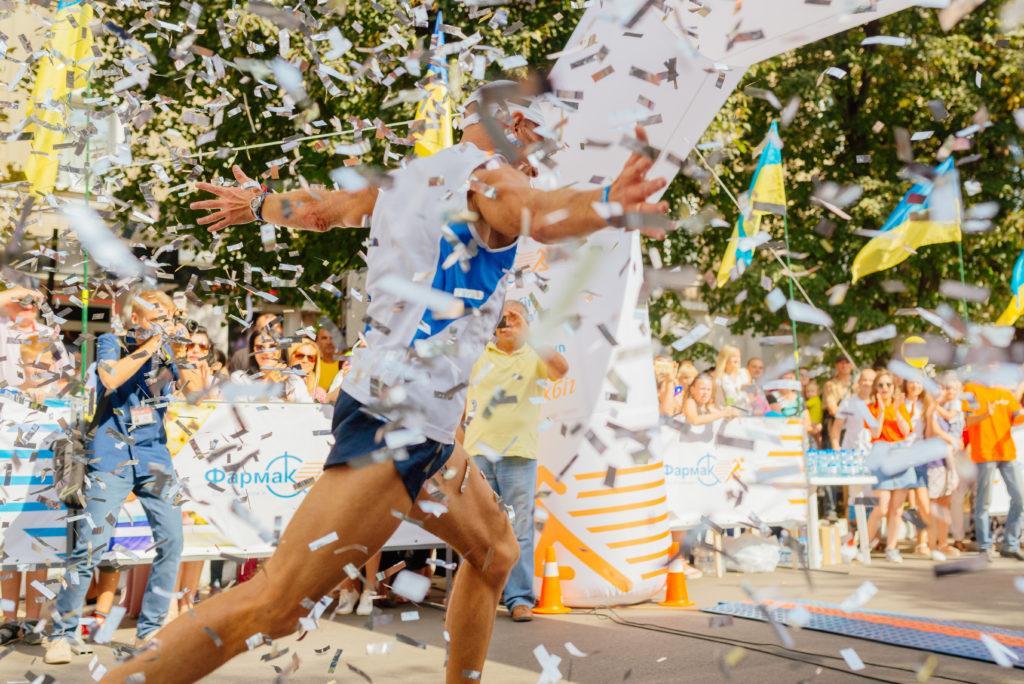 "Farmak: Run for Your Health" is scaling up: a 'star' host and twice as many participants
Farmak JSC together with Shostka Town Council held a sports event "Farmak: Run for Your Health" dedicated to Shostka Town Day
In 2018 year, twice as many participants took part in the event compared with the previous year. The event was supported by Shostka and Kyiv residents, Farmak staff, members of the Ukrainian Football Association of Physicians (UFAP). About 600 people altogether took part in the event. Its special guest was Vlad Yama – a famous dancer and TV host.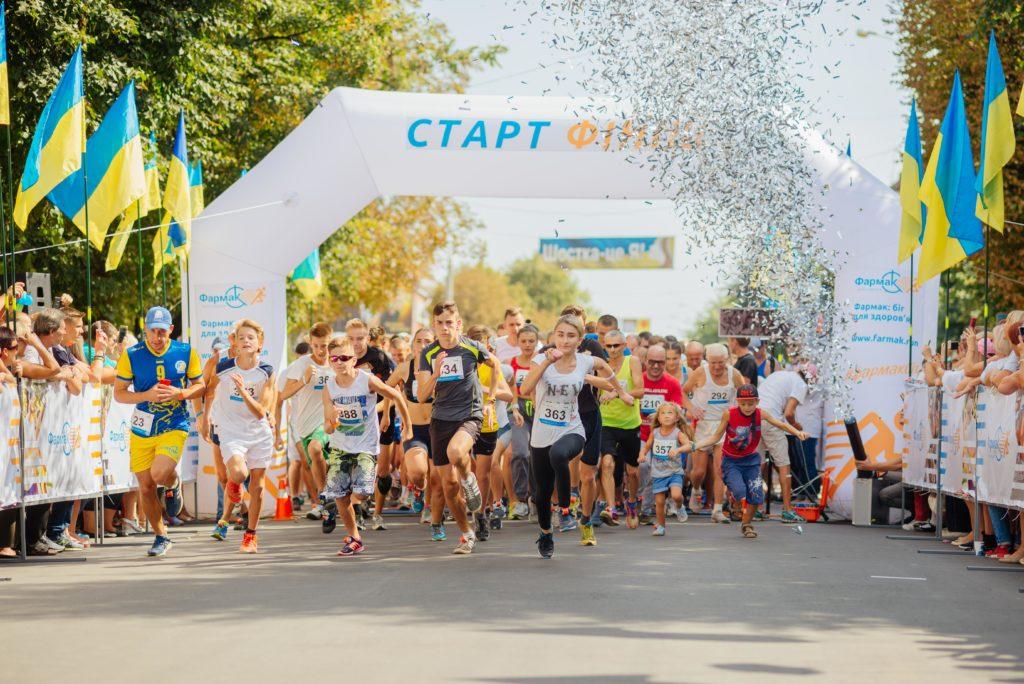 Running benefits your health
Farmak traditionally supports healthy lifestyle and popularization of sports. In 2017, the API manufacturing department of JSC "Farmak" which is located in Shostka started a large-scale sporting event for locals and guests of the city older than 14 years. More than 300 participants ran 2 km, promoting healthy lifestyle. Among the runners were also "Farmak`s" workers from Kiev and Shostka, led by the company's top managers. All participants were awarded with medals and certificates with personal running scores. In 2018, Shostka is preparing to host a marathon.